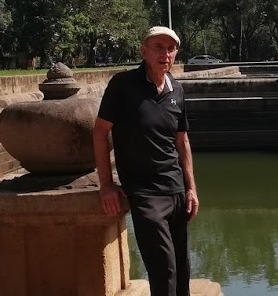 We love information technology. It is necessary for modern life. Whether finding a restaurant, communicating with friends, or paying taxes. We use it every day.
In Cambodia, we find that young people are finding it difficult to use IT effectively, sometimes not knowing how to use it at all. In many cases there was no training in it. See here for more about our classes.
Our goal is to introduce basic IT skills to students. To see how this applies to you (school or student, visit this page)
After observation and much discussion, we concluded that the best way to help was to provide school-based training classes to students.